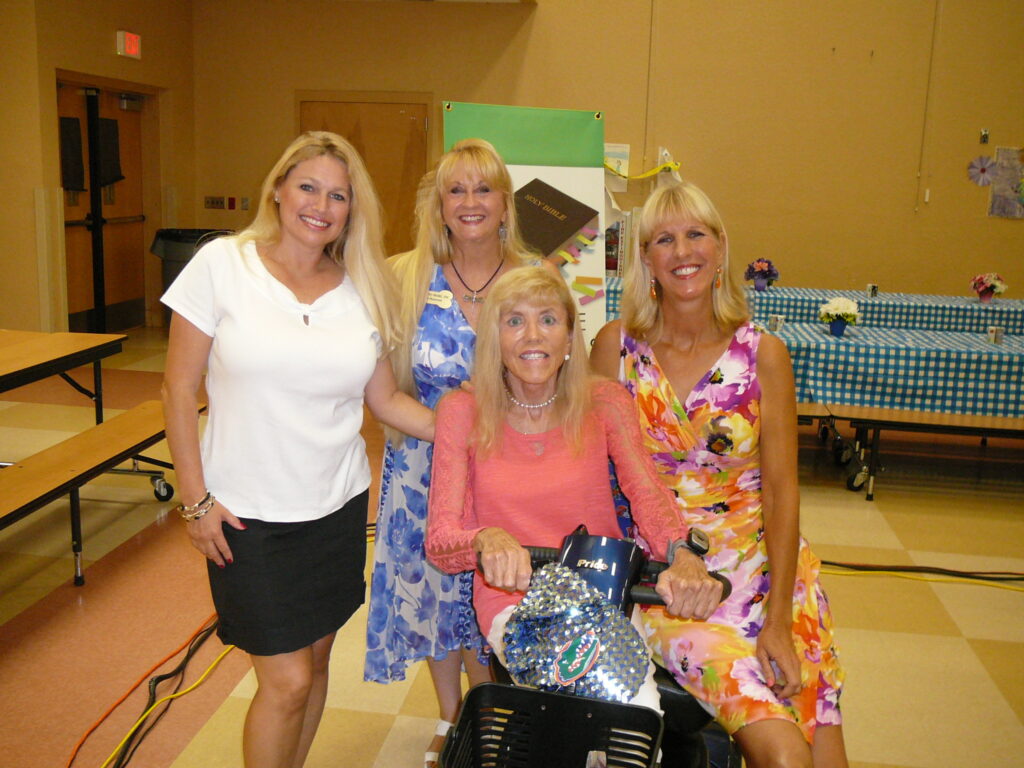 Stray No More, Inc., is a 501c3, not-for-profit, volunteer organization dedicated to reducing the number of animals euthanized in Palm Beach County through our pet education and permanent care of fostered pets. It was co-founded in July 1994 in an effort to rescue 50 dogs that were abandoned after Hurricane Andrew struck South Florida (Homestead & Miami).
 
Stray No More is run completely by volunteers. Over the years, three of our volunteers have been awarded Palm Beach County Animal Care and Control Kindness Award. Stray No More also ran a series of very successful P.E.T.S Club in area schools for over 20 years.
 
Donated money is tax deductible and 100% goes to benefit the animals, not people!
 
Stray No More, Inc. owes its success to GOD, dedicated volunteers, foster parents, donors, adoptive parents, and the Foundations that have provided generous grants that keep us up and running. I hope that if you believe in our mission, that you will consider making a charitable donation and help us continue to help those less fortunate.
Contact Details
Stray No More, Inc
PO Box 6106
Lake Worth, FL 33466