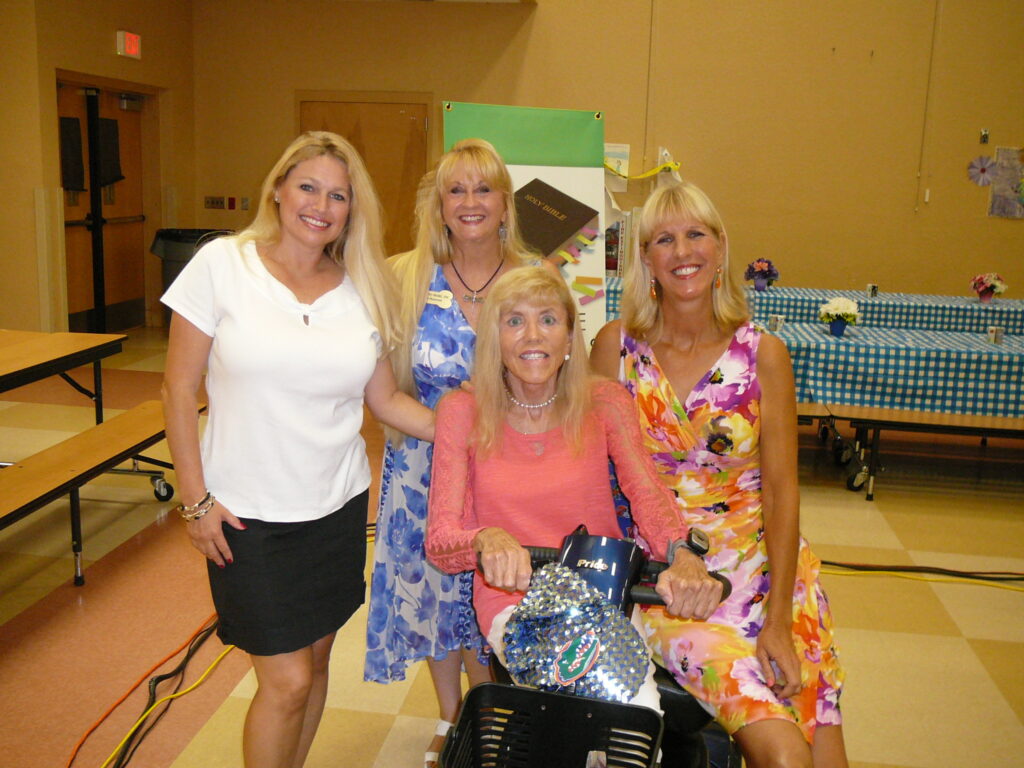 While Stray No More's Low Cost Spay/Neuter Program accommodates only domesticated dogs and cats, we often get questions asking, "Where can I go to get feral cats fixed?". There are many opinions about how to manage the estimated 50 million feral and stray cats, also known as community cats, in the United States. Understanding this complex and emotional issue is essential to combating cat overpopulation.
Trap – Neuter – Vaccinate – Return (TNVR) – For list of local professional trappers click here.
Spay/Neuter Feral Cats
Feral cats require specialized care when taken to a vet due to their extreme, sometimes violent, reactions to being handled and transported. Most facilities require that feral cats be transported inside a trap as opposed to a cat carrier. It is advised to NOT attempt to transfer a feral cat from one container to another, as they can easily escape or injure themselves or you.
The following local area shelters or veterinarians will spay/neuter feral cats:
PEGGY ADAMS ANIMAL RESCUE LEAGUE – The Dome (Thanks to a grant, they currently have free spay/neuter for many areas of Palm Beach County) www.peggyadams.org
To Learn More About Feral Cats
Alley Cat Allies, an advocate group based in Bethesda, Maryland, provides extensive information on feral cats, including how to Trap, Neuter, and Release (TNR). Contact Alley Cat Allies at www.alleycat.org OR by calling 240-482-1980.
The Humane Society of the United States has a section on there website specifically dedicated to Feral Cats. You can learn more by going to there website: https://www.humanesociety.org